Hi all!

After a very long time of staying offline and being very busy with school and other stuff, I thought it was time to get back to the blog-life.
So, to start it right I thought it would be a great idea to introduce a new edition to the categories. It will be called: monthly favorites.
Starting from now on I will write an article about the things that were my all time favorites of that month. I hope you'll enjoy it!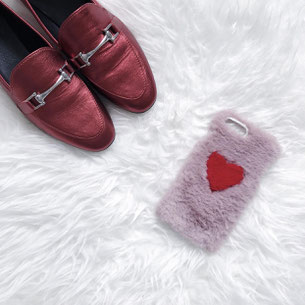 Perfect red shoes.
I didn't choose the shoes, the shoes chose me! When I went shopping I didn't realize how much I needed these perfect red shoes.
Faux fur phone case.
One of my guilty pleasures is the urge to buy every cute phone case I come across and to make it even better my mum gave it to me as a present. I do have to mention, do not use it in the summer, you get very sweaty hand palms. 

Purple Rain: The movie.
My dad asked if I wanted to see a fun movie, the only answer was: yes! I am so glad he introduced me this piece of music history.
Prince stole my heart, even though he is one of the most terrible actors I have ever seen.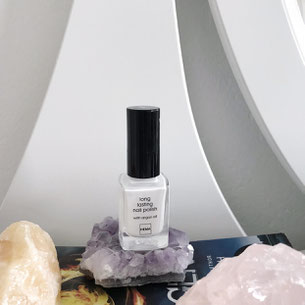 Snowy white nail polish.
I always love the simplicity of white nail polish but I never found the one that met my expectations. Due to the fact that my regular light pink nail polish was out of stock, I disappointedly just bought the white one. Surprisingly it was all I wanted to wear the last couple of weeks. The name of the polish: milkmaid, 402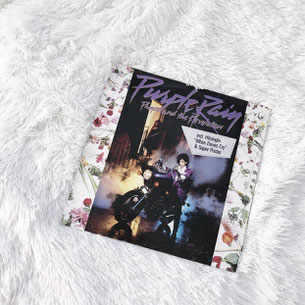 Purple rain: LP.
After I had a satisfying nap my dad woke me up with a vinyl from his collection, Purple Rain the movie edition. And I don't want to exaggerate but OH MY GOD, it is amazing. Sometimes I am so jealous of all the secret LP's my dad has lying around the house.